The Colorful World Foundation has been operating in Lodz since 2003.
Since then, we provide care and specialized treatment to children of all ages. Our youngest pupils are only a dozen or so weeks old premature babies who have just left the hospital. We make every effort to ensure that our patients receive the best and most effective care.

We support children suffering from cerebral palsy (CP), congenital defects of the nervous system and genetic syndromes (including Down syndrome), suffering from spinal muscular atrophy (SMA), autism and struggling with multiple disabilities.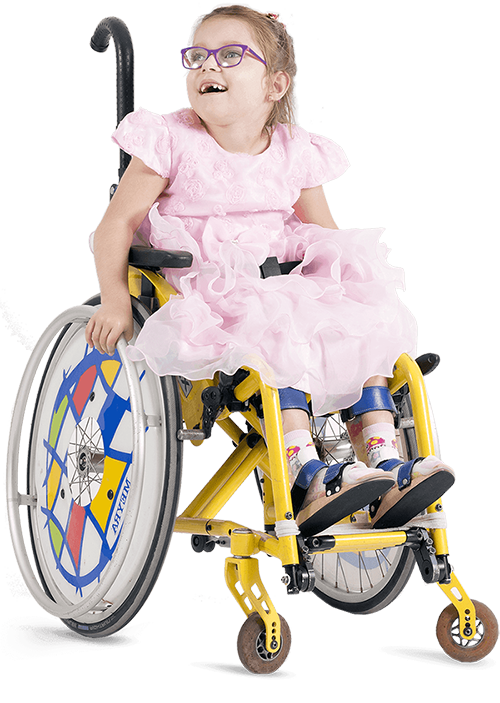 hours of rehabilitation a year
What's up in the Colorful World
What do our parents say about us?
Their satisfaction is our highest recommendation.